factory promotional OEM famous brand guitars

As chinese leading supplier for guitar,bass and ukulele. especially our aiersi brand become chinese NO.1 brand hot sale by dealers over 20 countries.  we have opportunity to get lastest informations about chinese guitar industry area .  especially we have contacted with most chinese leading guitar factories too! 
Nowadays, most of guitar brands have business with chinese facotroies. over 90% brands OEM /ODM provided by chinese suppliers.  because of marketing slowly ,also for other factors like B grade models and payment. so there have many stocks for real OEM brand guitar,bass and ukulele stock at various chinese suppliers. we have chance to help them find customers . all these brand instruments have same 100% specifications as real,especially most with high level hardware parts .  now, we can provide these intsruments with OEM cost directly .  this is not our main business, we just help our friends ,also we believe there have business partners want to get these real brand instruments with much lower price .
for stock brand instruments, we could not always to provide all indeed. that mean, the stock changed every day . if had new stock, we will update at web . 
Anyone who want to get these real brand stock instruments, please don't hesitate to contact me at any time ! my business emailbox ! of course, our aiersi is good choice for you too! 
sale@aiersiguitar.com
=======
the opportunity always belong to the earliest action man indeed! 
Currenty stock brands 
Peavey brand guitar and bass, related models as list :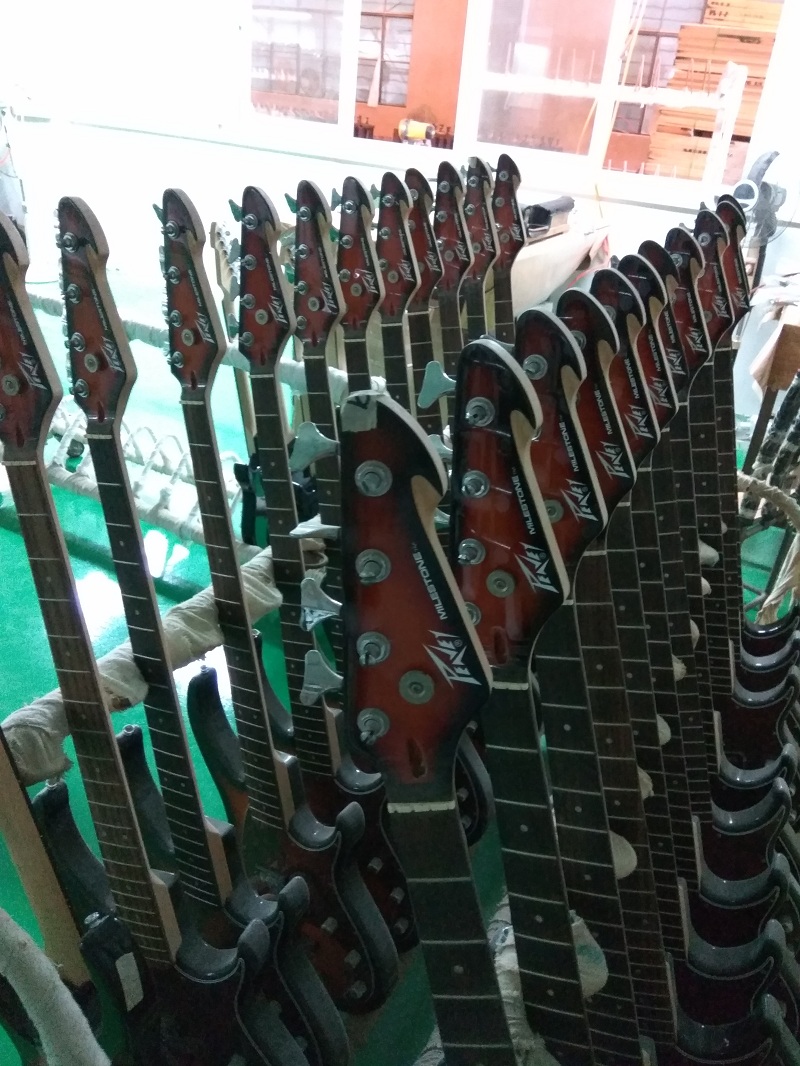 You can share this story by using your social accounts: