New Portable Colour Plastic Ukulele Stand !
As Chinese No.1 brand for guitar,bass and ukulele,Our aiersi brand is hot sale by dealers over 20 countries.  High quality instrument ,lower factory price! in order to meet our dealer's demand,we Always keep over 100 different kinds of models and over 3000pcs at warehouse.  small order acceptable and faster delivery ! Nowadays, more and more customers choose our brand in the market.
Now, we develop new cheap price portable colour plastic ukulele stand . it's simply design ,super light,but hard enough. especially only $1.5/PC. it's a good choice for your ukulele indeed.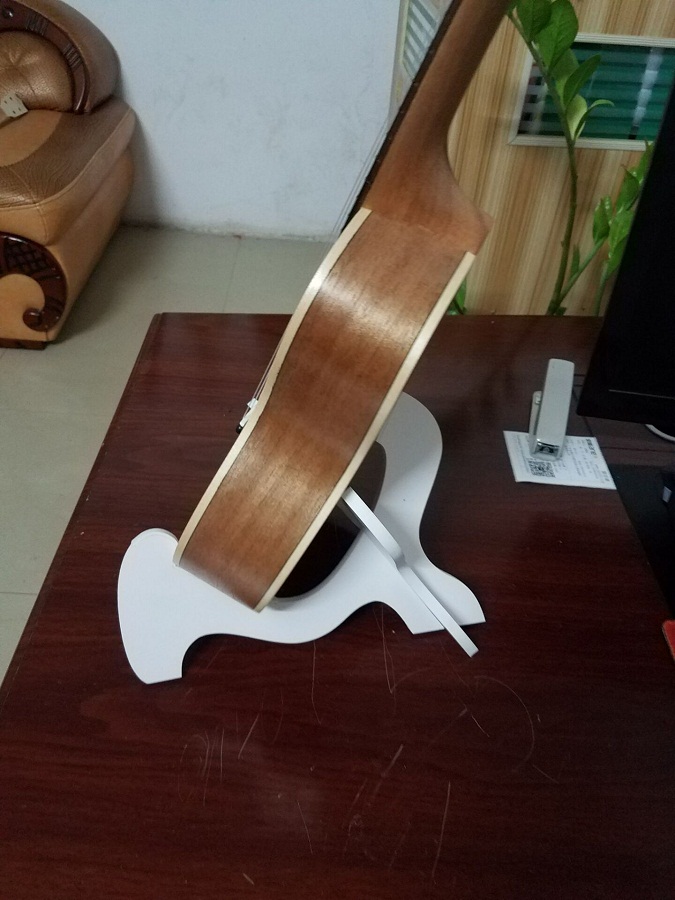 You can share this story by using your social accounts: