OEM Satin Finish Colorful Left-handed LP Style Electric Guitar Based on Aiersi Model LP-17Y
OEM Satin Finish Colorful

Left-handed

 LP  Style Electric Guitar
Based on Aiersi

 LP-17Y 

model .Link here
http://www.aiersiguitar.com/double-cutway-junior-style-les-paul-style-electrical-guitar/
Specifications :


customer logo
Special tunners.
SET In NECK.
Mahogany body, wrap around bridge with intonation screws, 2 p90 pickups, 2 volume, 2 tone, 1 three way switch
Satin finished neck, black headstock, gold paint for the logo. Satin finish.
Headstock to be black. The rest of the neck should match the body color.
Colors:


Satin yellow
Satin cheery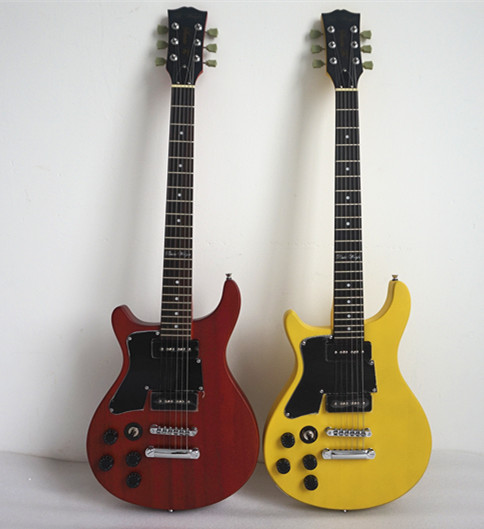 Headstock :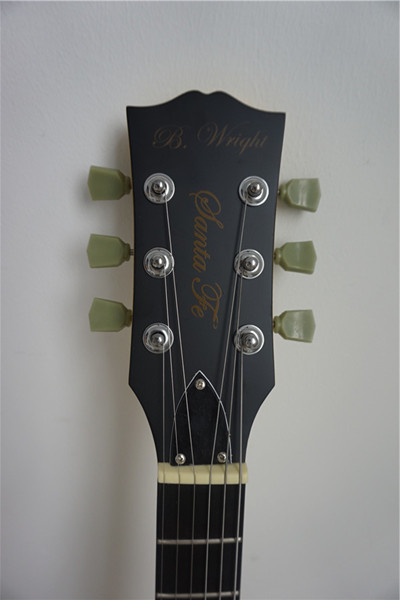 12st Fret Inlay :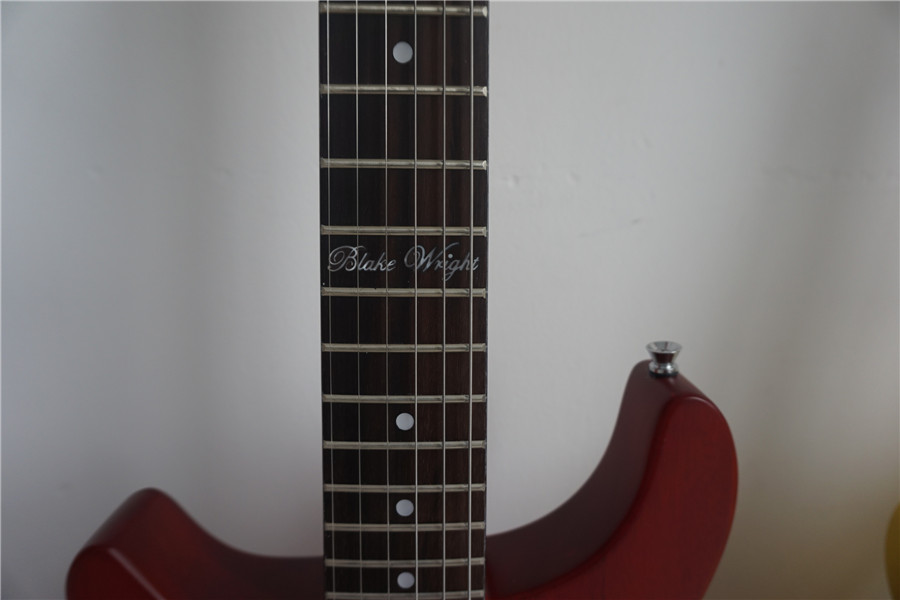 Tunner :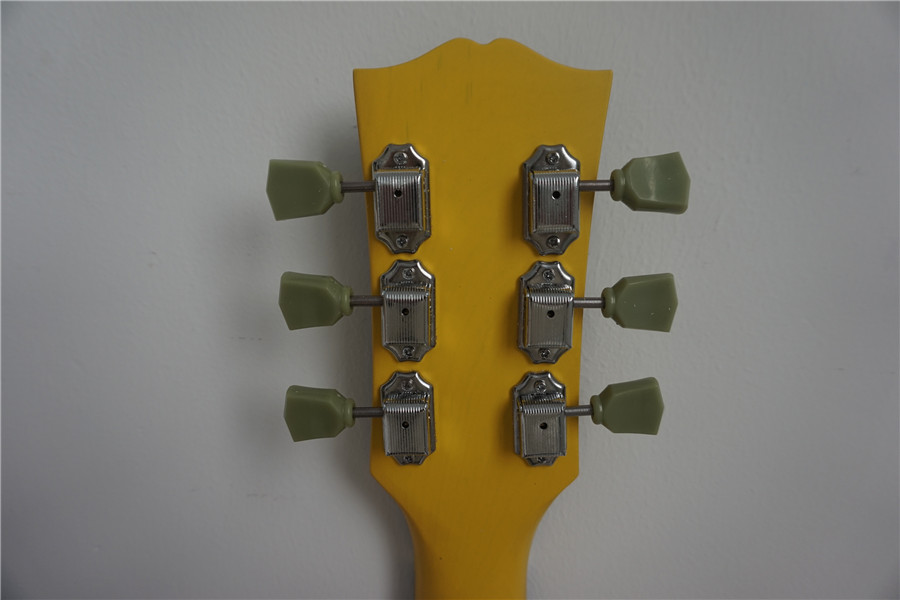 You can share this story by using your social accounts: