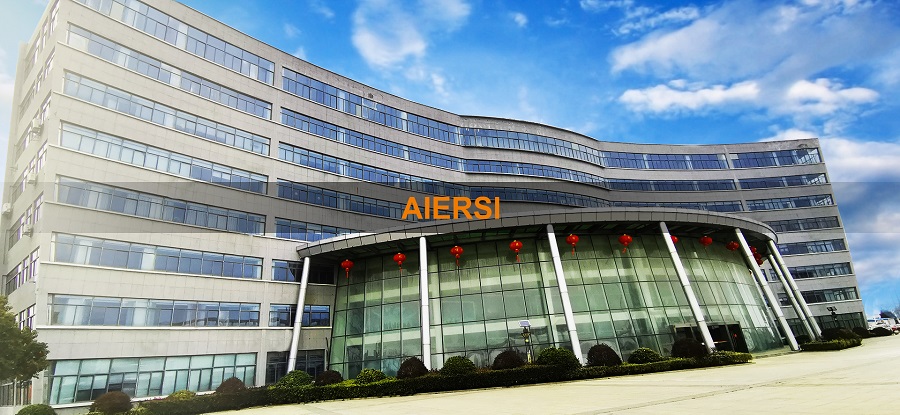 As chinese leading brand and supplier for stringed instruments and keyboard instruments. we exporting aiersi brand instruments over 100+ countries and areas. we have dealers across 60+ countries and adding every year .  beside high quality instruments , professional sale service . and another key point is for factory supplier price .  as factory, we controll cost from material, production and management.  with low reasonable profit , we always give best price for partners and customers.    to keep high level quality standard and keep long-life time for instruments.
We never join any "price war" , too cheap price means poor quality, bad sale service . no quality warranty.  we understand long term cooperation is much more important than "big to short time" business . so this is why our aiersi brand instruments are faster developing every year.  and over 2 million final buyers choose aiersi brand instruments, over 5000+ videos from buyers on youtube . you can find many comments on musical forum .
About price, our staff will give you best price or discounting depond on order quantity  and shipping request.  the best for both is us EXW Factory price .  because this is factory price, we don't add any shipping fee or duty fee .  today, shipping freight and duy are too expensive .especially for FOB .  even for FOB, the buyer bear all cost .
Order from us, you will get high valuable instruments indeed.