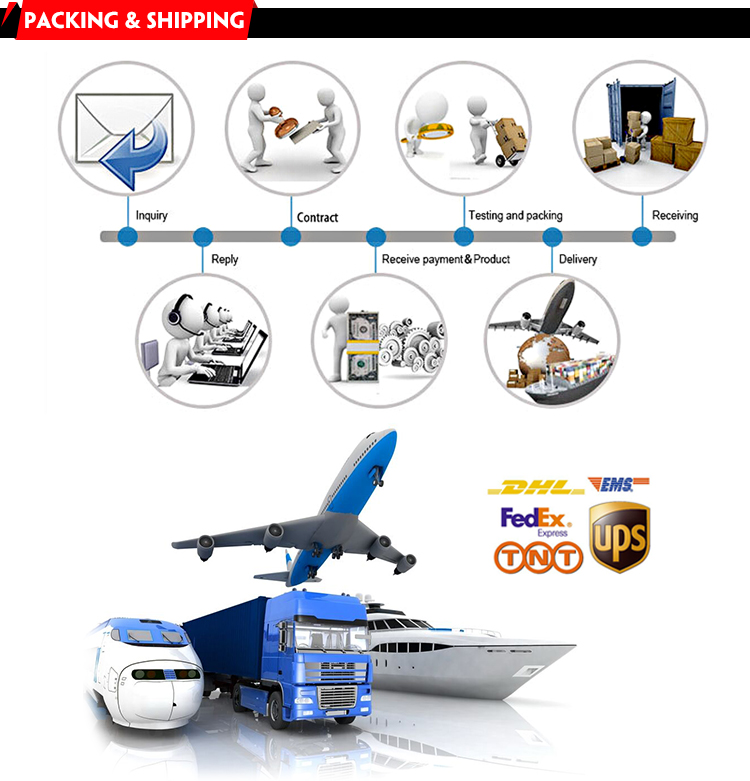 In order to provide "One Step" sale serivce. also help many new importers get goods easily. we have professional shipping&Custom team in charge of shipping and custom ,till to final destination . Today, with faster developing trade business, many foreigners importing goods from China.  most them don't know trade law and proceeds.  as chinese leading musical brand, we ofter meet these problems . so we set up professional team help customers for shipping and custom works .   let them don't worry about imports and focus on sale business.  I think this is why many customer choose us as business partners.
Today, our aiersi instruments are for USA, Canada, brazil, Argentina, Mexico ,Australia, New Zeland, Thailand, Japan,UK,France, Germany,Italy, Spain ,Poland, Russia,, for big countries. we also ship orders to Island countries like Barbados,Puerto Rico,Malta ,Trinidad ,Tobago , French Polynesia ……   for such small island countries or areas , normally shipping a little long time and Via Third-Country shipping .
Anyway, for shipping and custom, we can give you prompt communication and suggestion, custom documents and make you purchasing easily and faster .